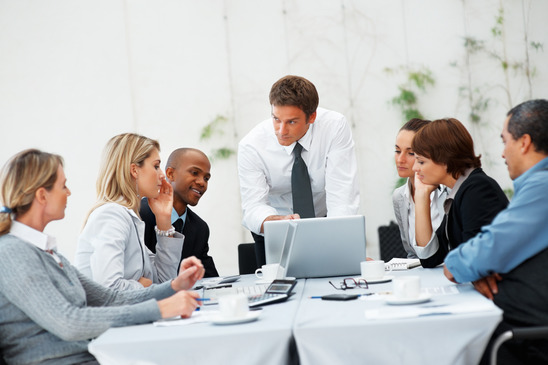 Metalcoop considers the Human Capital as part of its most valuable assets and therefore invests continuously in the qualification of its personnel, encouraging and supporting academic education and organizing events and trainings for all co-workers.
Thus, the company seeks to provide resources enabling all to achieve their professional and personal goals.  
Metalcoop continuously looks for new talents knowing that new people bring new ideas, knowledge and contributions.
Join the Team of Metalcoop