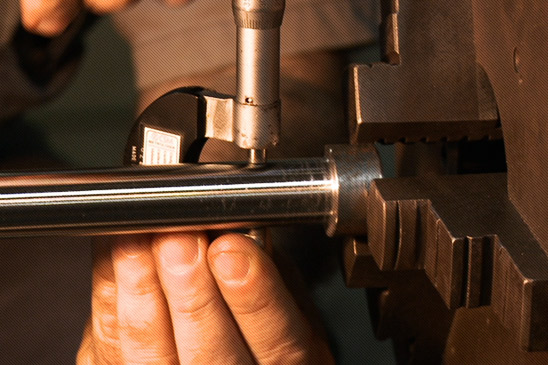 Being the main objective to do business in the market with efficiency and recognized quality of its productive processes, Metalcoop had striven for and obtained the ISO 9001 certification, and has recently achieved the ISO TS 16949 certification.
The Quality Policy of Metalcoop aims at attending to customers, offering technology and quality solutions, products and services.
The company seeks to achieve this objective by a participative management of cooperative members and employees, technical capacitation, continuous improvement of processes, as well as the satisfaction of its customers.